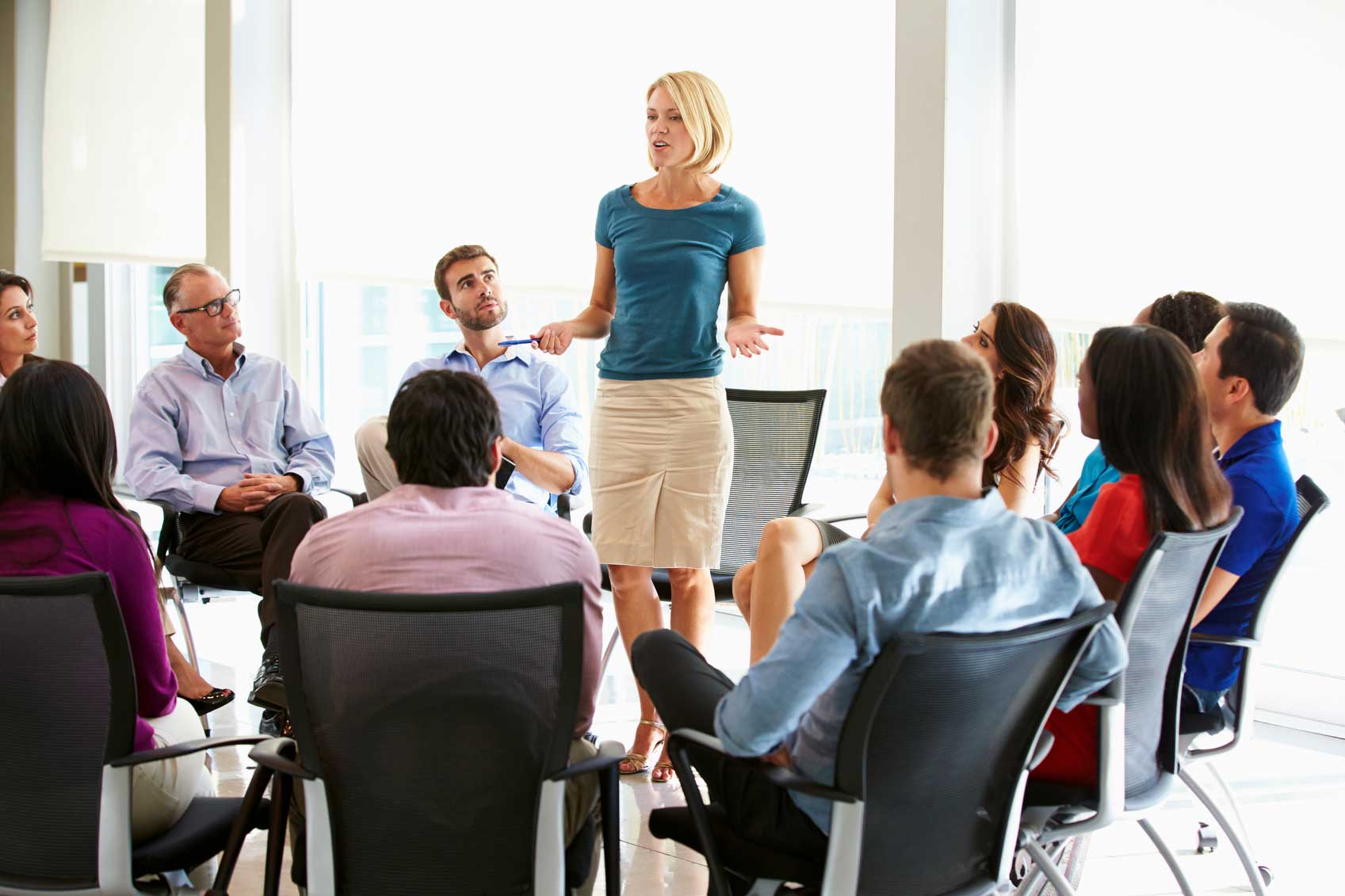 The freedom and space for individuals and organisations to share ideas, promote social cohesion, and advance shared interests – civil society space – is vital to flourishing societies that value diverse voices. The rules of law and freedom of expression not only underpin human rights, they also underpin stable environments in which business and society thrive. In sharp contrast, there has been a global trend in 'closing space' for civil society, with 72 governments, including western democracies, passing more than 144 laws restricting the legitimacy of civil society in the last three years. Erosion of 'the space' represents a clear threat to business success and those committed to the promotion of sustainable development. There is a well-documented correlation between healthy economies, business profits and a strong civil society, however business must operate in this shared space and adhere to rules of law even if laws are restricting civic action.
Seasoned government affairs and sustainability professionals from companies including BP, Equinor, Aviva and Tesco joined influencers from philanthropy including the Funders Initiative for Civil Society (FICS), Open Society Foundations and the Fund for Global Human Rights to explore this topic at C&E's Breakfast Dialogue. 
Deborah Doane of FICS ignited the session with an insightful overview of the landscape and a provocative challenge to business to play its part in mainstreaming this issue, following which participants engaged in a frank dialogue, encompassing the drivers for change and the obstacles to be overcome to achieve it. Participants grappled with the risks of the closing civic space, possible roles for business and the opportunities for collaboration and advocacy between the philanthropic funding and business communities. Below are key takeaways from the discussion that was moderated by Manny Amadi of C&E Advisory. 
Experiences and perspectives
Participants in the discussion ranged from those concerned by the widening global trend, to those whose supply chains, operations and investments have been directly restricted by foreign partners' government policies. All agreed that there has been a pervasive and rapid deterioration of open and free civil society, which affects all sectors of society and business. 
Business is impacted by this closing civic space, but it can from some perspectives be seen as complicit through silence, or indeed active in enabling civil society restrictions (e.g. preventing protests) when these are favourable to business development. Businesses are interested in working in less authoritarian and corrupt environments, but – relative to other issues e.g. climate change and modern slavery, where the business community has proactively taken a stance – appear largely silent about or absent from dialogue on the closing civic space. 
Business participants challenged this view, noting that publicly listed companies must comply with government policies and regulatory frameworks. They offered the perspective that public companies fall within this closing space, sometimes having their operations thwarted by governments. Business actors shared experiences of authoritarian governments in some countries using the language of accountability and transparency illiberally to limit civil society. These regimes sometimes give the illusion of an open and free civic space, when they have in fact occupied this space with government-organized non-governmental organisations (GONGOs) that articulate the regime's views. This makes manoeuvring, adhering to regulations, building relationships and exerting influence narrowly limited. 
Similarly, philanthropic funders see their grantees' and own operations constrained, even in supposedly open democracies. Democracy does not always equate to free and open civil society. In some countries, there is an attitude of 'elections-only democracy', with little to no channels for civil society in policy-making in between election cycles. 
Based on experience relating to environmental advocacy, one business actor challenged a re-think of the definition of advocacy. Though activism is often confused with advocacy, it is in fact, just one aspect of the latter. Diplomacy has a key role to play, particularly in periods of crisis. In one example, while advocating against Amazon deforestation, local civil society actors and local academics issued an evidence-based manifesto. Following this, businesses issued a statement of support to give economic value to the manifesto and this spectrum of different actors achieved the desired result.
Barriers to action by business and the funding community
Publicly listed companies are in the very space that is under threat, as their operations and long-term investments require government relationship-building and adherence to public policies and regulations. 
Hyperactive states. Unlike climate change, which faces the challenge of state inactivity, 'hyperactive' states have increased technical capability to close the civic space for organisations that are meant to defend it. Governments have a very clear policy, albeit misaligned, to limit civil society, sometimes through illusory GONGOs that defend their positions.
Lack of success stories. There is limited evidence of business successfully addressing the 'closing space' agenda, so it is difficult to construct a business case. The environmental agenda, though not entirely similar, presents a tangible model with over 20 years of private sector advocacy that we can learn from.
Philanthropy is used to working through others rather than on the front line, but it is now directly under attack. This brings up new questions about where to invest in and who to collaborate with to defend civil society and enable front-liners to continue their vital work. 
Opportunities for the business community
The dialogue drew on experiences of closing space in Europe, Asia, Africa and Latin America, highlighting its pervasiveness and relevance to all of us in different ways. Participants explored opportunities and strategies for addressing this pressing agenda, outlining possible actions for business, philanthropy and a 'coalition of the willing'. Opportunities for business include:
Diplomacy. Business thrives when society thrives, so off-stage conversations between business and government leaders could be a valuable way to exert influence and effect change.
Coalitions convening on shared values. Businesses feel more comfortable when not drawn into activist positions. There is more openness to advocacy when peers are involved and there is greater impact through collective action. Multi-signatory letters or other forms of communication by business peers can therefore be effective.
Long-term view. Business can take the sustainable development approach of building foundations for good society through education. There is an opportunity to set up academic links and fellowships, involving other actors to foster systemic, long-term change and a civil society with capability to defend and promote its space. In carrying out community and education projects, business can 'ride the dictator's learning curve' and gain more policy support.
Opportunities for funders
A key insight for both funders and business was that listening to actors outside your sector can be enlightening. Philanthropic funders realised they have been limited in their strategy and were challenged to think in the longer term. There is a clear opportunity to incentivise companies by building better arguments for protecting the eroding civil society space. The group considered areas to fund and develop in order to achieve greater collective impact.
Umbrella group strategy. A clear way forward in harnessing the influence of business, philanthropy and civil society is to convene private sector organisations to orchestrate change. The group identified some existing coalitions, including the Business Network on Civic Freedoms and Human Rights Defenders, coordinated by the Business and Human Rights Resource Centre. 
Forge partnerships at sub-national levels. We often get consumed by national agendas, when sub-national governments can exert change on issues relevant to them. 
Invest in civil society's capacity to speak to business. Companies are unlikely to take an ideological stance, as closing space is not yet an immediate business priority. However, executives are influenced by a strong business case outlining what is at stake financially and operationally. Funders can work with business to build case studies with an economic base, integrating existing resources e.g. CIVICUS Monitor tracking civic space and EITI framework.
Developing diplomacy in civil society and holding off-stage dialogue with leaders to create channels for consultative processes.
Building resilience and leadership in agency to orchestrate change. Business and civil society actors in positions of change agency are often selected based on technical ability. There is an opportunity for funders to invest in leaders, so they understand how change happens and how to make it happen.
Key takeaways
Although 'closing space' is not yet a mainstream issue high on the business agenda, it has a direct impact on business operations and investments as the global trend toward closing spaces for civil society widens. Where philanthropic funders have traditionally focused on funding the 'doers', funders are increasingly seeing their own operations under threat and their grantees unable to carry out front-line work due to restrictions, court cases and even detentions. This brings a call to action for funders to look outward, consulting and convening with diverse actors sharing the objective of operating in free and open civil societies. 
The C&E Breakfast Dialogue represented an opportunity for cross-sector knowledge sharing. Business occupies a place of influence, as governments value economic development. The philanthropic sector can play a key role in raising this issue on the business agenda by building a strong business case and successful case studies; coordinating business coalitions to influence policy; investing in leadership development for change agents; forging partnerships at local and subnational levels and taking a long-term view for systemic change.