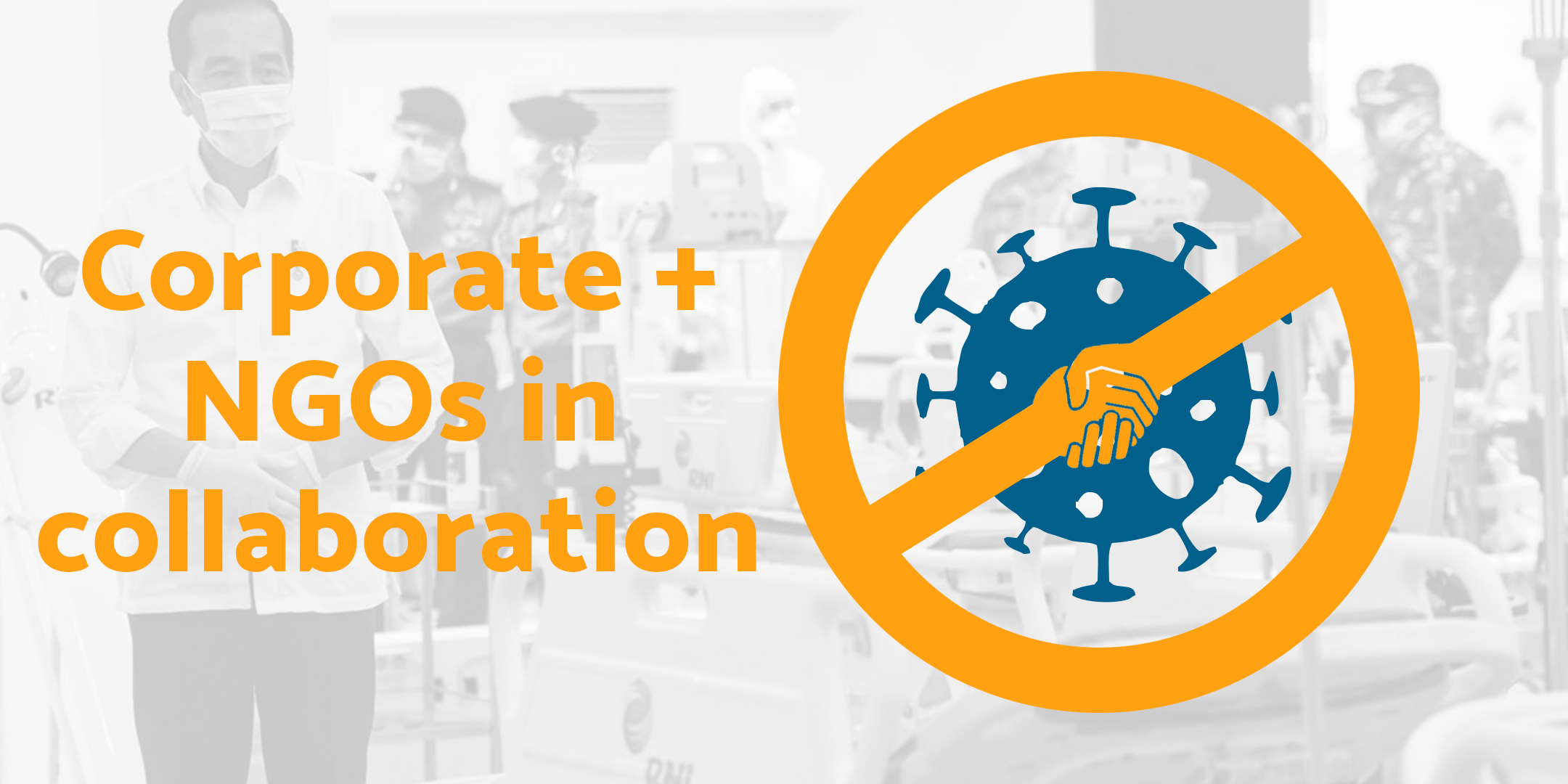 The outbreak of COVID-19 and its impact on the world we know seems impossible to overstate.
Despite weeks of anticipation and business continuity planning, the physical, financial, psychological, practical and emotional tsunami of the pandemic has threatened to overwhelm governments, international agencies, business and civil society organisations across the west, with fears for what might lie ahead for more fragile parts of the global ecosystem.
Following the initial wave, in which employees and leaders scrambled to find solutions in the very eye of the storm, C&E Advisory convened two (virtual) Breakfast Dialogues for senior professionals from diverse parts of the business and NGO sectors*. Moderated by Manny Amadi MVO, CEO of C&E, the sessions presented an opportunity for participants to press the 'pause' button and draw breath; compare notes with peers on their respective responses; identify emerging themes; and consider likely future implications of Covid-19 for the cross-sector partnering agenda. 
Here is a summary of key points and themes arising from the wide-ranging, value-adding discussions:
*Participants
Participants in the virtual Breakfast Dialogues on 24th and 25th March included senior professionals from the following organisations: Aviva, Boots, British Red Cross, Credit Suisse, Experian, Family for Every Child, GE, Hubbub, Kingfisher Plc, Prince's Trust, Red Badger, Save the Children, Tesco, UNICEF, Warner Bros, World Food Programme, WWF UK, Youth Sport Trust International.
About the Breakfast Dialogue Series
C&E's Breakfast Dialogue series are free, by invitation, informal discussions held over a light breakfast and involving a dozen or so senior participants from corporate, NGO and public-sector backgrounds. They are highly interactive, informed discussions in which participants share their perspectives, experiences and insights – under Chatham House Rules.