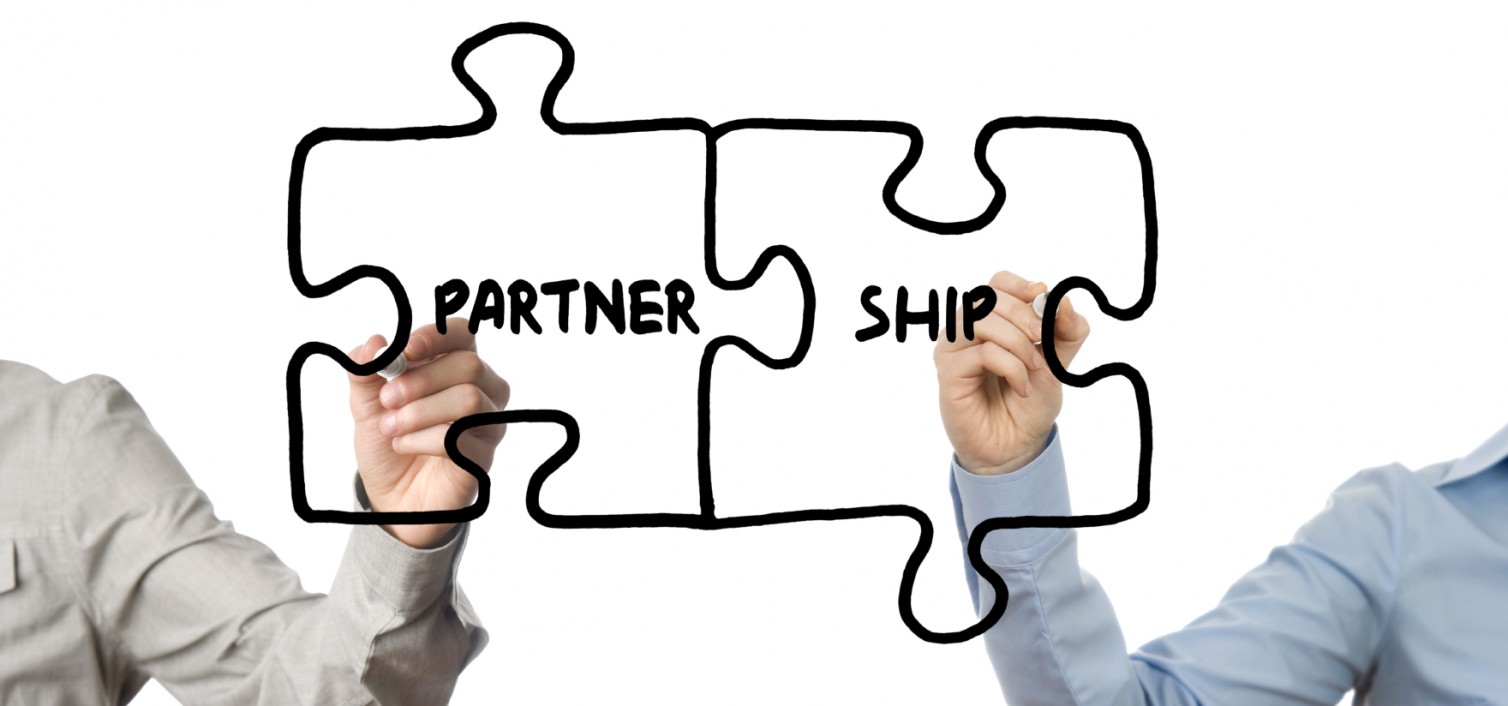 It seems very likely that private-civil partnerships will continue to grow in importance; a trend evidenced by surveys including the C&E Corporate-NGO Partnerships Barometer. How then can we encourage more holistic and effective private-civil partnerships that recognise a wider set of value creating points for different stakeholders – and optimise such value for all?
This was the central question explored by a cross-sector group of senior professionals across diverse functions from British Heart Foundation, Coca-Cola, Comic Relief, HSBC Bank plc, Macmillan Cancer Support, NHS Confederation, Peabody Trust, Red Badger, Selfridges, Tesco plc, TSB, Walgreen Boots Alliance, and  The Woodland Trust. Prior to the session a C&E briefing paper had been circulated entitled Valuing Value - A framework for optimising value in civil society - private sector partnerships.
The session kicked off with illuminating introductions from Richard Ellis, VP, Global Corporate Responsibility – Walgreen Boots Alliance, and Rohan Hewavisenti, Finance & Corporate Services Director - NHS Confederation. Each described salient examples of how and under what circumstances value (for the partnering organisations, and for society) has been ascribed to partnerships, enabling them to truly succeed. You can access the session summary and key takeaways here. 
C&E Breakfast Dialogue Summary - Valuing Value 27.02.2020.pdf
CONCLUSION
The informed discussion and specific examples shared by participants speak of the financial and non-financial value gained by CSOs and private organisations from partnering across sectors. For companies, partnerships create value by supporting growth, return on capital and risk management objectives, whilst for CSOs value is created by partnerships meeting the latter's (social and environmental) Impact, Influence, and Income objectives. However, how to ensure that value is appropriately valued remains an ongoing challenge, given that much of the value from cross-sector collaboration can be deemed as falling in the intangible category.  
Oscar Wide characterised the cynic as one who "knows the price of everything and the value of nothing". And yet, it is important at least to help the sceptic to better embrace the full social, environmental as well as the economic value inherent in CSOs and private organisations collaborating in problem-solving partnerships. According to participants in this discussion, ways forward include: focussing conversations on a mutual understanding of value; responding strategically to context and partnering opportunities,  bringing to bear all parts of the organisation in an integrated and holistic way; and aiming to build long-lasting relationships with strategic partners.
About the Breakfast Dialogue Series
C&E's Breakfast Dialogue series are free, by invitation, informal discussions held over a light breakfast and involving a dozen or so senior participants from corporate, NGO and public-sector backgrounds. They are highly interactive, informed discussions in which participants share their perspectives, experiences and insights – under Chatham House Rules.